Stickers! Printing YOUR DESIGN on Stickers!



Famous World-wide Stickers!!
Team jackass
Men's Indoor Volley Ball Team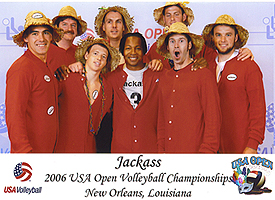 The team competes every year in the USA Volleyball US Open tournament, which is held in a different city each year. Past venues have included Minneapolis, Atlanta, Denver, and New Orleans, and the 2007 tournament will be held in Austin. The annual tournament is a great opportunity to play against the best teams in the country, make friends, have fun, and promote the team. The team chooses a different design concept each year to use for team warm-up uniforms. Past warm-ups have included maroon velour jumpsuits, lime green pimp suits, and one-piece union suits complete with the authentic butt flap. The team always gets lots of attention and laughs, and has become an anticipated event at the national tournament each year, with other participants waiting to see what warm-up concept jackass will reveal. Each year's concept remains a closely guarded secret until the time comes to make an official appearance at the annual players' party during the national tournament. The stickers are also a very important part of the team promotion and image, and each year the team reveals a new slogan on its stickers, which over the course of the week-long tournament can often be seen posted liberally throughout the host city. Keep looking for new photos after each year's tournament. Team jackass thanks Stickers Exchange for their fantastic products and service, and for their support each year.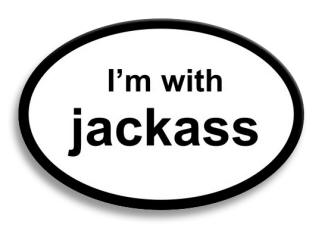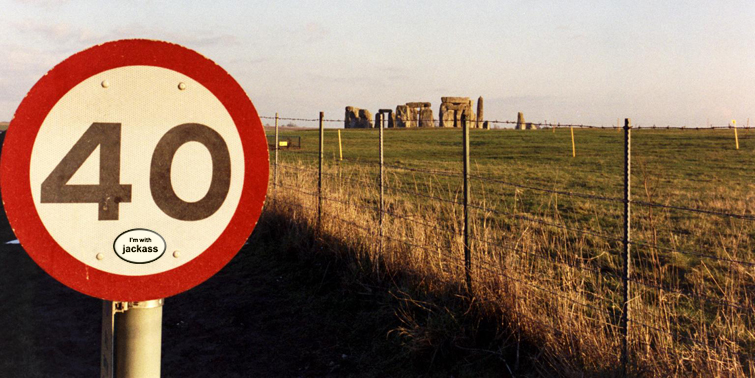 Stonehenge in Wiltshire, England.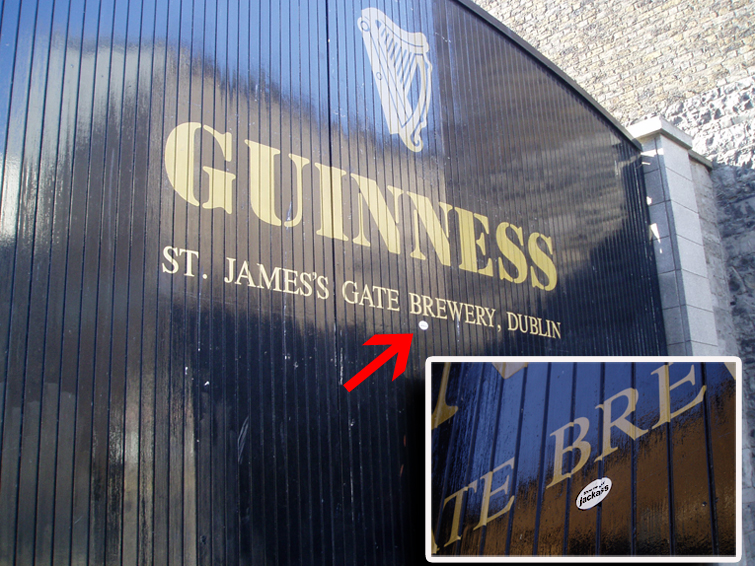 Guinness Brewery in Dublin.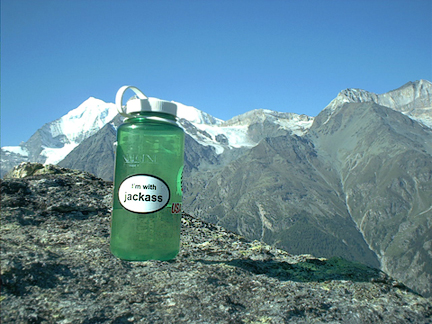 The Matterhorn - Switzerland.


Stickers Exchange Home Sample Stickers Quote Form FAQ Company info Custom
Circles Circles 2 Ovals Specialty Specialty 2 Rectangles Sticker Options Sticker Uses Tamper Evident Label Types Customer Feedback Rolled Labels World Famous Stickers Stickers Information